Device Engineering & Product Design
25+ Years of Innovation
Device Engineering & Product Design
25+ Years of Innovation
Our Typical Design Proccess
Welcome!
Our purpose is to bring your new or improved product to a level of best use and manufacturability in a smooth, unobstructed manner. We specialize in mechanical/electromechanical product development of kitchenware, sporting goods, medical/dental, computer, and related products. 40 % of our work is with large to medium companies, 30% with new inventors, 15% with repeat companies, and 15% with our own proprietary products. Our office is now in Monterey Park, very close to Pasadena and Los Angeles and can comfortably serve our customers from here. You are most welcome to ask for a visit where we can show you more of our capabilities and go over your new product needs. We are comfortable with yours or our non-disclosure agreements and will adhere to it.
China and US Manufacturing
While we have connections for both product prototyping in the USA, we also have Chinese manufacturing capability, especially with plastic molded product parts and assemblies. When we've finished the design and the product begins manufacture we can have China handle the shipping logistics in case you don't already have a source. The China connection will also keep your product a secret and we, as Engineers here in the USA would provide a NDA for your protecton.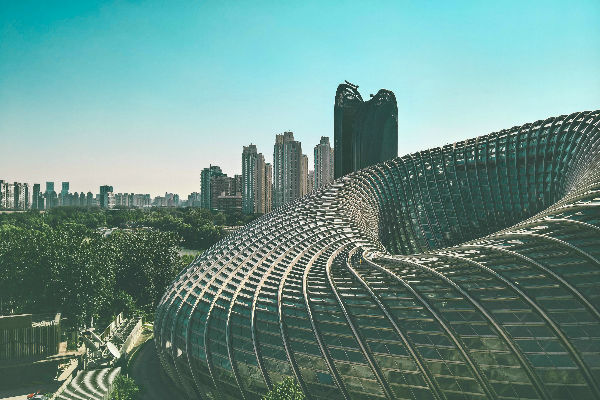 Over 300 Products Designed
Contact Information
Phil Smith
2071 S Atlantic Blvd., Suite C
Monterey Park, Ca 91754 USA
Tel: 626-219-8027
Email: phil.device.engineering@gmail.com